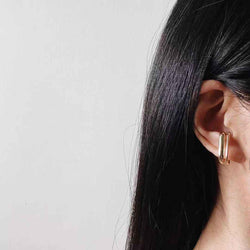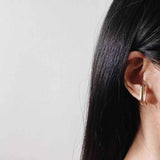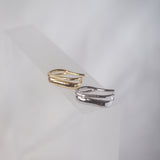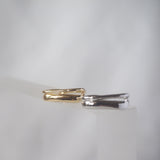 Want something that stands out a little more? No pierced ears? A Fini Ear Clip is perfect to achieve a minimalist and classic look. These clip-on earrings are guaranteed from tarnishing and clip on to your ear; no piercings necessary. 
A perfect way to decorate your ears without the pain of having them pierced.
Product Details
Materials: Brass, 14K Gold Plated/White Gold Plated
Price for each ear cuff
Note About Location
Please select your location correctly. We keep our inventory for Hong Kong Customers and for International Customers separately. Please do not purchase jewellery that is out of stock in your location as we will not be able to fulfill your orders - For example, if you are from the United States and a particular jewellery piece is only available in Hong Kong but not in Rest Of World, please do not place an order for that variant.